One Voice brings lesbian, gay, bisexual, transgender and LGBT-affirming people together to celebrate our lives in song. Since 1989, when five Charlotteans met to form the Chorus, One Voice has grown into an important source of strength for our community. The 25 singers at our first rehearsal in January, 1990 have become a joyous and dedicated group of over 70 singers, support members and paid musical staff.
Ossia: A Podcast from One Voice Chorus Charlotte
An "ossia" is a musical term that literally means something optional—a passage that can be played instead of the original, and which is usually fun and interesting. While our chorus has not been able to meet in person to sing during the pandemic, we created this podcast instead.
Join Artistic Director Cory Davis and a rotating set of OVC singers as together they have entertaining and enlightening conversations about community, choral singing, LGBT issues, and more.
We'll pair our stories with relevant music recordings from our archives or recently created "virtual choir" songs.
---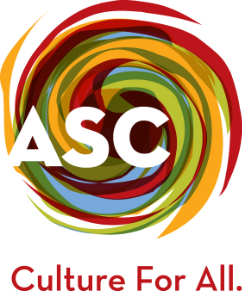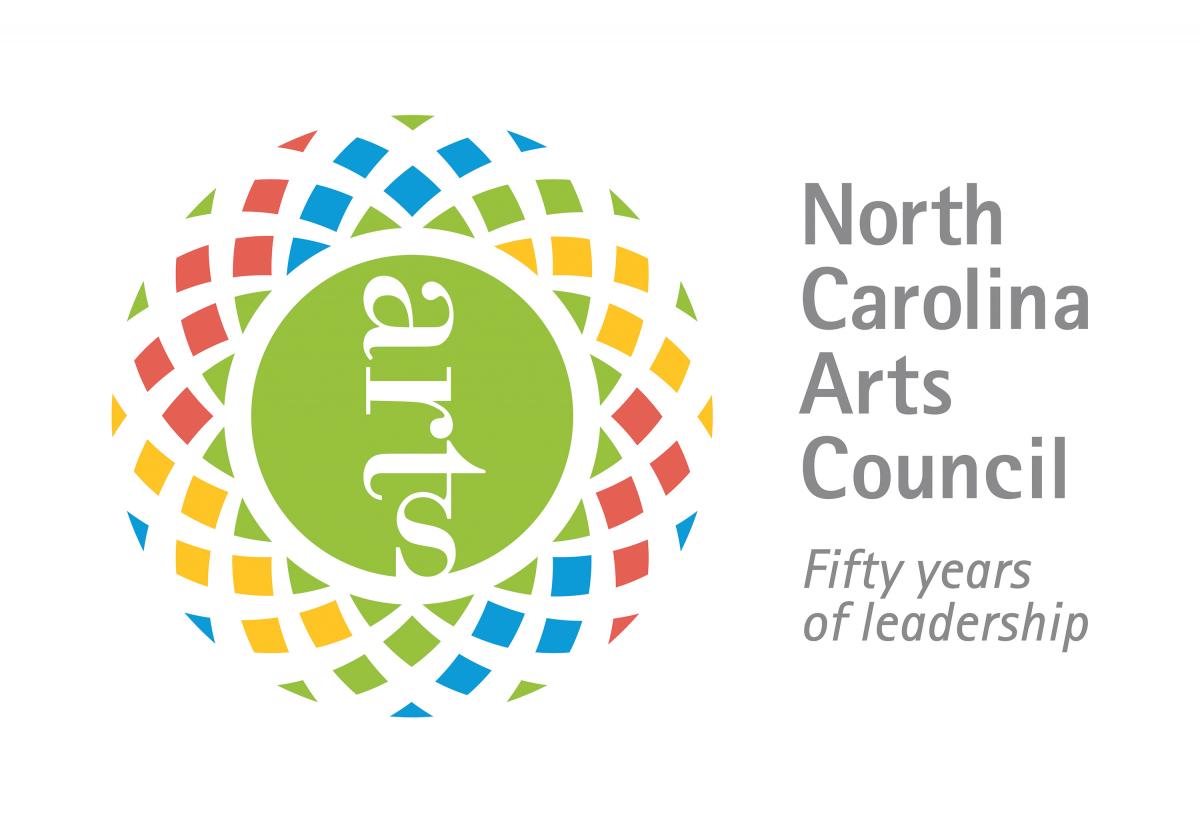 One Voice Chorus is supported, in part, with funding from the N.C. Arts Council, a division of the Department of Natural and Cultural Resources