One Voice brings lesbian, gay, bisexual, transgender and LGBT-affirming people together to celebrate our lives in song. Since 1989, when five Charlotteans met to form the Chorus, One Voice has grown into an important source of strength for our community. The 25 singers at our first rehearsal in January, 1990 have become a joyous and dedicated group of over 70 singers, support members and paid musical staff.
Statement from Board Chair, Kristen Clark, and Artistic Director, Cory Davis.
One Voice's mission is to increase acceptance and understanding of LGBTQIA+ people. That mission could never have even been conceived without people of color who paved the way in the fight for LGBTQIA+ rights.
Our struggles are inextricably linked — we recognize that we as individuals, and thus our organization can, and must do better. We must commit to the work of anti-racism, using the unearned advantage of our mostly white skin to identify and dismantle the systems that contribute to the oppression of people of color - including our beloved singers and audience members.
We are One Voice. For 30 years we have raised that voice in songs that have taught us and our audiences about inequality and oppression, while simultaneously increasing our empathy, compassion, and understanding of humanity. That being said, none of this is about us or our achievements. It is about injustice that cannot continue.
Now is the time for us to utilize the most important skill in choral singing: to listen. Though we cannot advocate by singing together right now, we can participate in the protests, and educate ourselves. We will listen closely to hear the ways we have failed, and the ways that we can do so less in the future.
Here are some resources: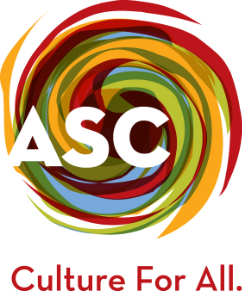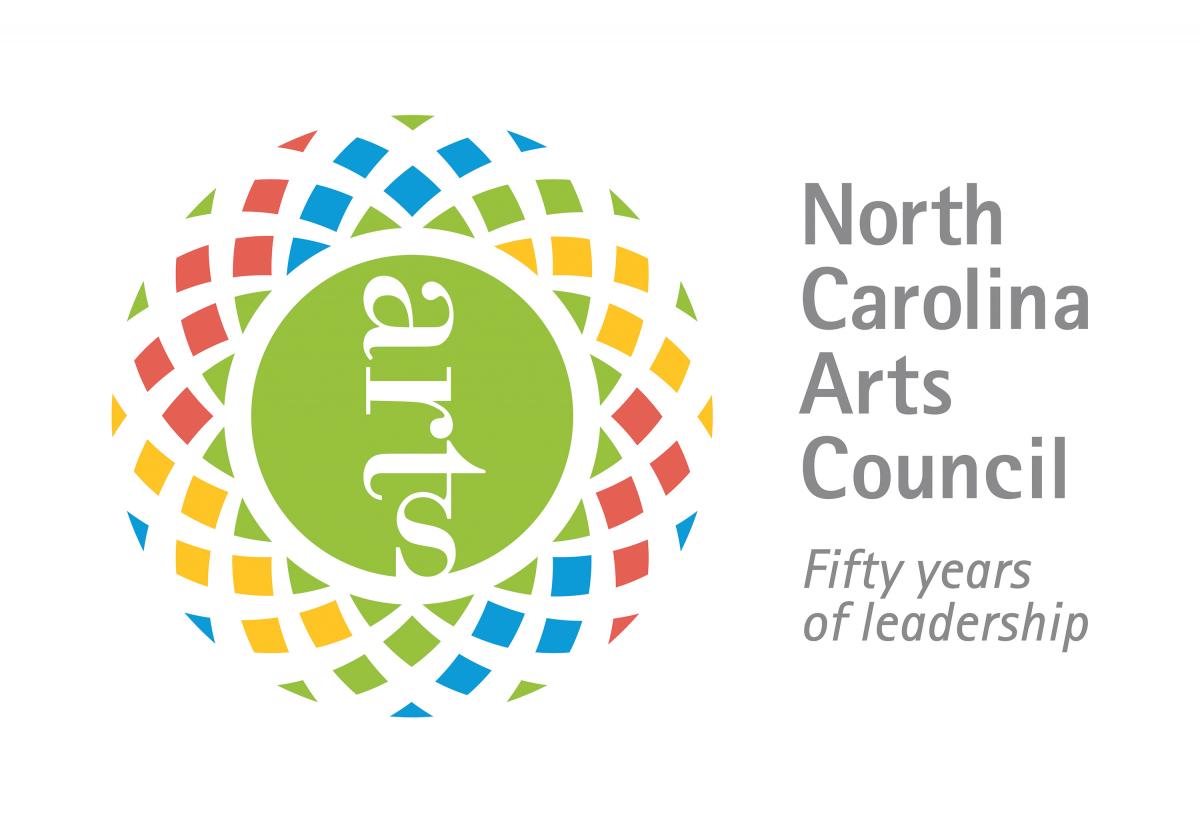 One Voice Chorus is supported, in part, with funding from the N.C. Arts Council, a division of the Department of Natural and Cultural Resources