We have a Voice because of your support
One Voice is a unique organization in Charlotte—distinct from other art groups in its dedicated LGBT-positive message, and unique among gay organizations in its ability to speak to people through music. Our mission is to increase understanding and acceptance of LGBT people. Our music entertains, inspires, draws connections, and fosters positive change!
Your financial support is critical
More than half our annual income is provided by generous individual and business supporters like you. We strive to cover production costs with ticket sales, we seek grants, we work hard to constrain costs, and chorus members pay dues. But to keep the mission and message alive, One Voice depends on the support of donors like you. Your financial contribution makes it possible for One Voice to continue touching hearts and changing lives!
Updated Summer 2021
Director's Circle
We are profoundly grateful for the support of each and every contributor. If your name has been inadvertently omitted or is not represented accurately, please let us know so that we can promptly correct our error and recognize your efforts appropriately.
Producer
Liz Fitzgerald
Robbie Furr & Peter Jawidzik
Kelly Hall
Jan Maynard & Kathie Murphy
Patron
Teresa Atchison
Michael Baker & Matt Knox
Eddie Case & Reese Manceaux
Linda Lawyer
Muse
The Beller Family
Jeep Bryant
The Cavebright Household
Kristen & Brenda Clark
Janet Hince
Esther Kant
Steven Rusk
Ron Vereen
---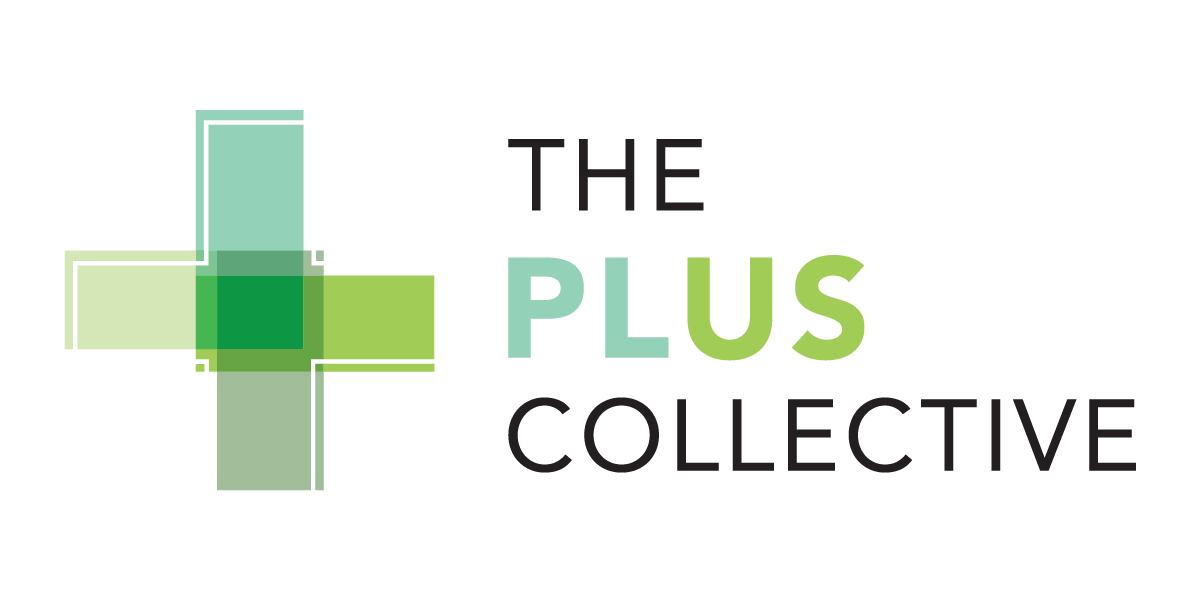 ---
One Voice Chorus is supported, in part, by the Infusion Fund and its generous donors.
Multimillion Dollar Commitment
City of Charlotte
$1.5 million and above
Bank of America
C.D. Spangler Foundation / National Gypsum Company
John S. and James L. Knight Foundation
Trane Technologies
$600,000 – $1 million
Albemarle Foundation
Atrium Health
Barings
Duke Energy
Honeywell
JELD-WEN, Inc.
LendingTree Foundation
Lowe's Companies, Inc.
Novant Health
Red Ventures
Truist
$300,000-$600,000
Ally Financial
The Centene Charitable Foundation
Childress Klein Properties
Coca-Cola Consolidated
Deloitte
EY
The Gambrell Foundation
Moore & Van Allen
PwC
Robinson, Bradshaw & Hinson, P.A.
Rodgers Builders
Wells Fargo
Up to $300,000
Fifth Third Bank
Foundation For The Carolinas
Deidre and Clay Grubb
Leslie and Michael Marsicano
Jane and Hugh McColl
Nucor Corporation
PNC Bank
Premier, Inc.
Jane and Nelson Schwab
---
One Voice Chorus is supported, in part, with funding from ASC