Gerald Gurss
Artistic Director
Gerald Gurss, native Kansan, received his Bachelor's degree in voice at Emporia State University where he studied with Terry Barham. He received his master's degree in voice with a choral cognate from Miami University, where he studied with William Bausano and Ethan Sperry. During his studies at Miami, he was the assistant director for the MU Men's Glee Club and prepared a chorus for the Cincinnati Ballet's production of Mendelssohn's "A Midsummer Night's Dream." After leaving Miami, Gerald led a successful music program at the Leavenworth Catholic Schools in Leavenworth, KS. Currently, Gerald resides in Charlotte, NC where he serves as the artistic director for the One Voice Chorus (Charlotte's LGBT chorus) and the chamber ensemble, Sotto Voce. Gerald has written works for One Voice Charlotte, the Gay Men's Chorus of Charlotte, Providence United Methodist Church (Charlotte, NC), the New Jersey Gay Men's Chorus and Sine Noimine (Denver, CO).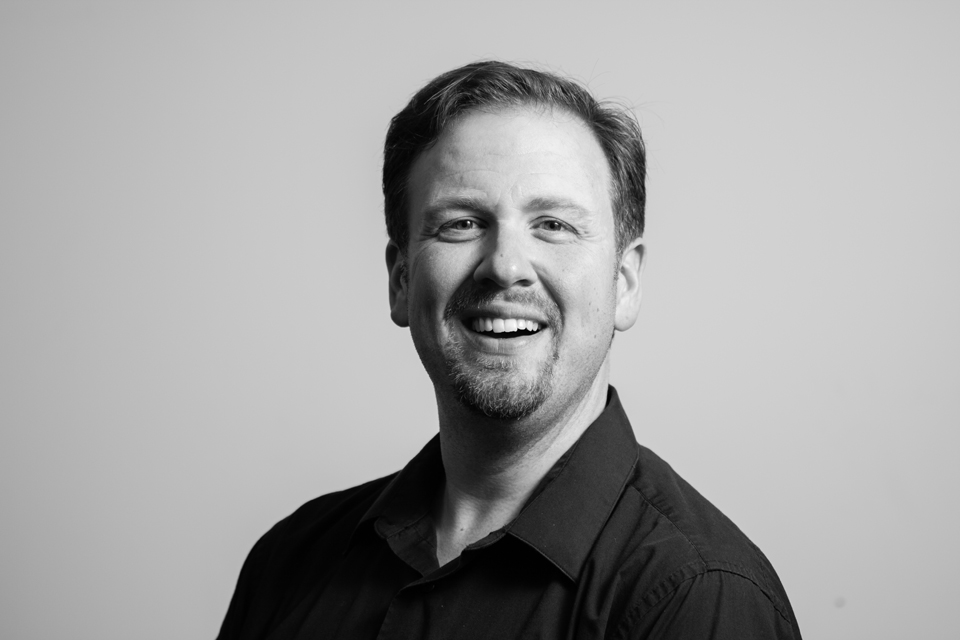 Adam Ward
Principal Accompanist
Adam Micah Ward is the Director of Music Ministries at Providence United Methodist Church in Charlotte, North Carolina. At the church he leads a multi-faceted music ministry that includes four staff, ten choirs and countless volunteers. Most recently, he has overseen the purchase and installation of Aeolian-Skinner Opus 1472 in the church's worship space.
Receiving the Doctor of Musical Arts, Master of Music, and Bachelor of Music degrees in Organ Performance from the University of North Carolina at Greensboro, Adam also studied piano, harpsichord, voice and choral conducting at the University. During his time at the University, he accompanied the University Chorale, the University Men's Glee Club, and was an adjunct lecturer in organ. He is in demand as a performer, clinician and collaborative artist.
Ward currently is the Dean of the Charlotte Chapter and North Carolina District Convener of the same organization. His recording "For the Beauty of the Earth" has been featured on the Nationally syndicated radio broadcast "PipeDreams". He has performed throughout the Eastern United States as well as multiple performances in the United Kingdom and Italy.
Most importantly, Adam is the proud father of his son, Benjamin.
Dawn Broom
Associate Accompanist
Dawn has been a critical part of One Voice Chorus's artistic staff since 2001. A native of North Carolina and having the degrees B.M.E. and M.C.M., Dawn brings a wealth of musical expertise, as well as experience, to the group. Since her introduction into the One Voice Chorus organization, she has been with Sotto Voce as temporary accompanist, then permanent accompanist, then Artistic Director/Accompanist. Her other responsibilities include Director of Music Ministries at Redeemer Lutheran Church in Gastonia, Director/Accompanist of New Spirit at St. Gabriel Catholic Church in Charlotte, Organist/Pianist for New Life Metropolitan Community Church in Gastonia, and Administrative Assistant at St. Paul's Episcopal Church in Fort Mill, South Carolina. She and her husband Mark, own and care for 2 exotic avians, Isolde and Jackson, and 6 purebred canines, Grace, Gretchen, Chloe, Juno, Teal and Friska.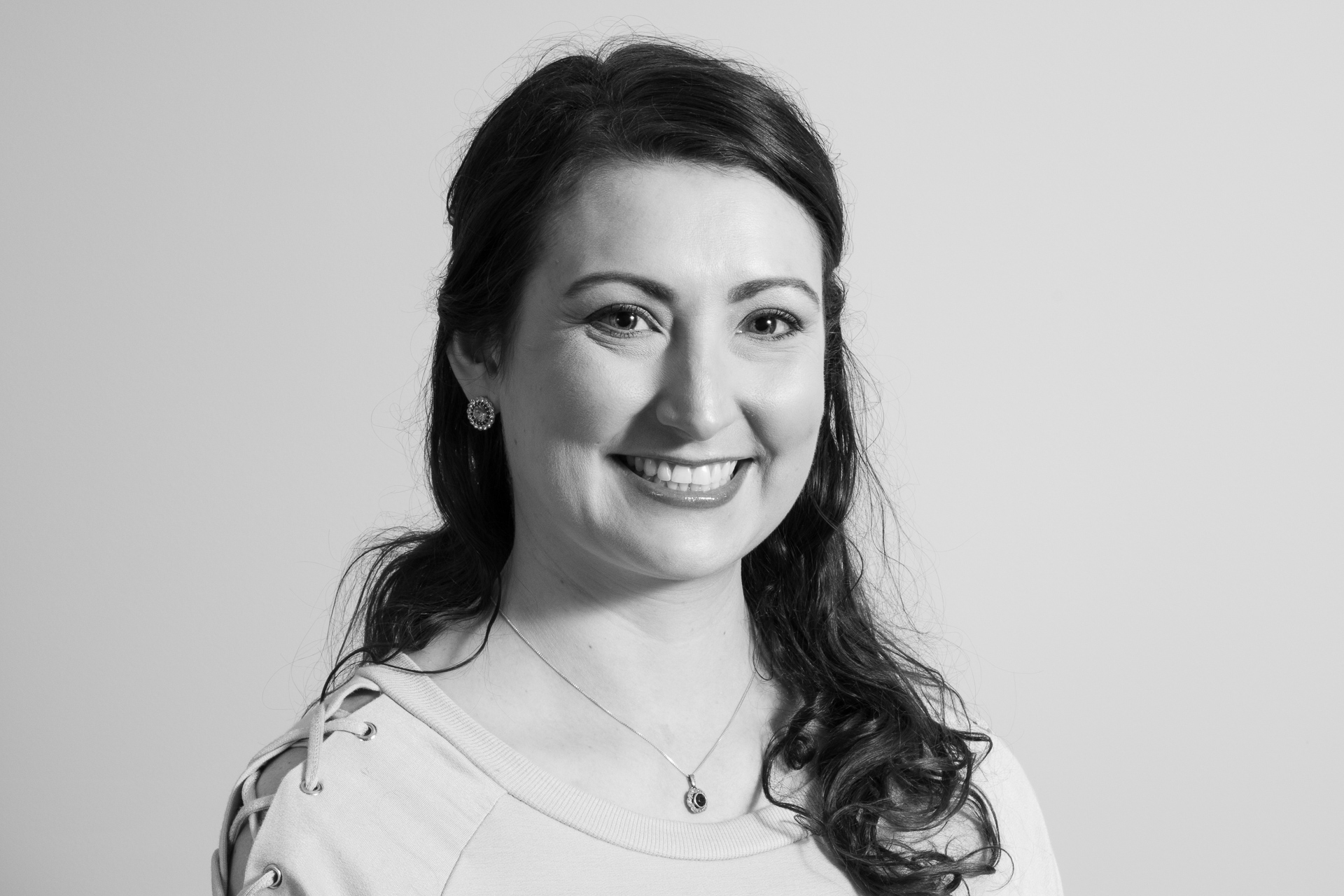 Sarah LePage Parker
Administrative Assistant
A vocalist and performer herself, Sarah LePage Parker is excited for her new role as OVC's Administrative Assistant. She is currently working towards her Doctor of Musical Arts degree at the University of Kentucky, having received her Bachelor of Music – Vocal Performance degree from Converse College in 2007 and Master of Music – Vocal Performance degree from Miami University of Ohio in 2011. In addition to her work with One Voice Chorus, Ms. Parker is an Artist-in-Residence with Opera Carolina. She believes in the transformative power of music to unify, heal, and empower both performer and audience, and is excited to be a part of One Voice Chorus of Charlotte.